Third Culture Kids: Citizens of everywhere and nowhere
by Kate Mayberry. November 18, 2016.
'Third Culture Kids (or TCKs), a term coined by US sociologist Ruth Hill Useem in the 1950s, for children who spend their formative years in places that are not their parents' homeland. Globalisation has made TCKs more common... home is everywhere and nowhere'
The Problem with Simplicity
by Miguel Clark Mallet. June 07, 2018.
'So much of the simplicity I've yearned for amounts to submerging complex problems, questions, and consequences so that I don't have to see them, so that someone else deals with them. When I conflate "simple" with "convenient," I can easily fetishize simplicity and forget that the simple lifestyle our ancestors lived — and that billions still live — often involved labor.'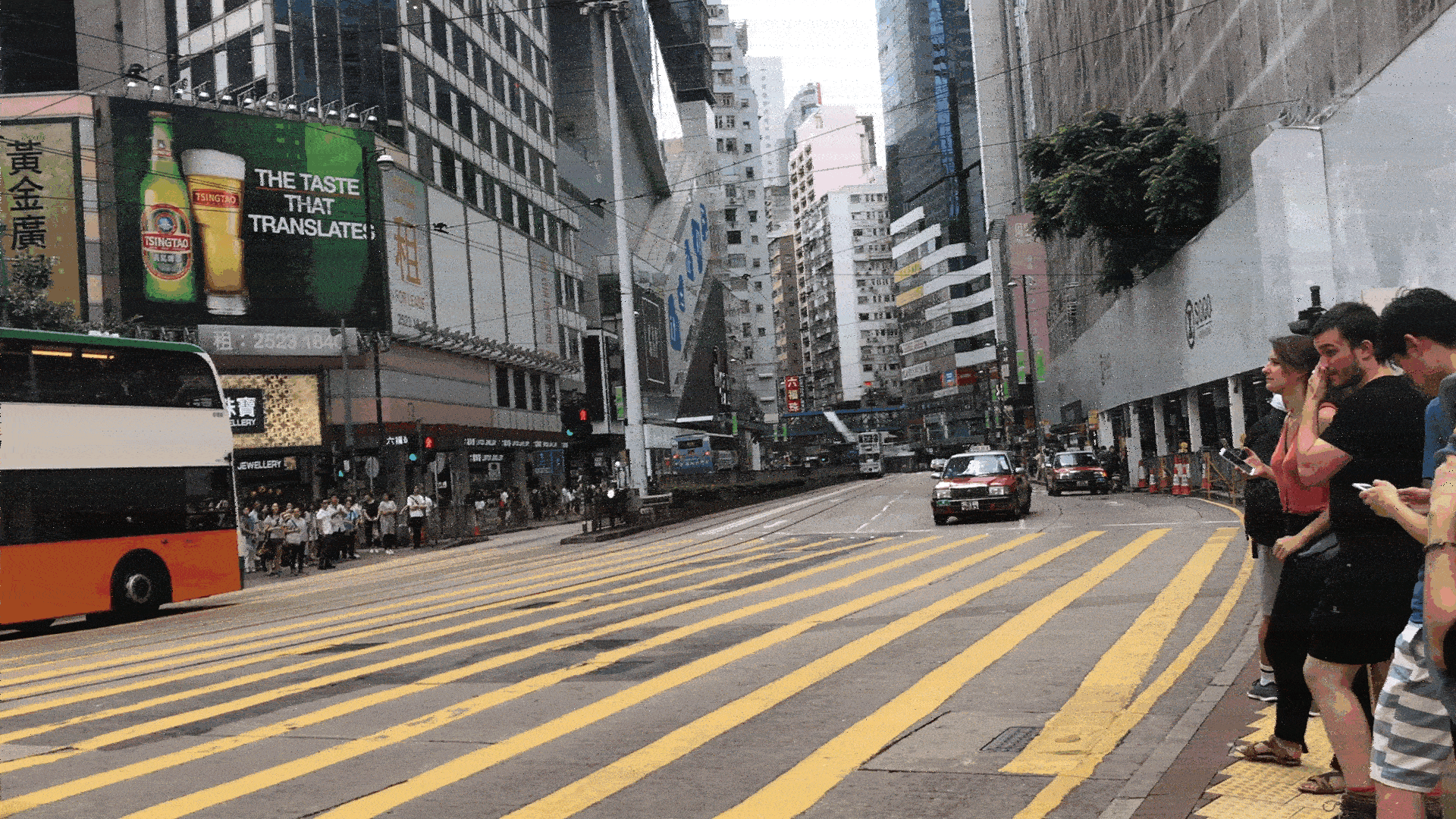 From my camera roll. 2017.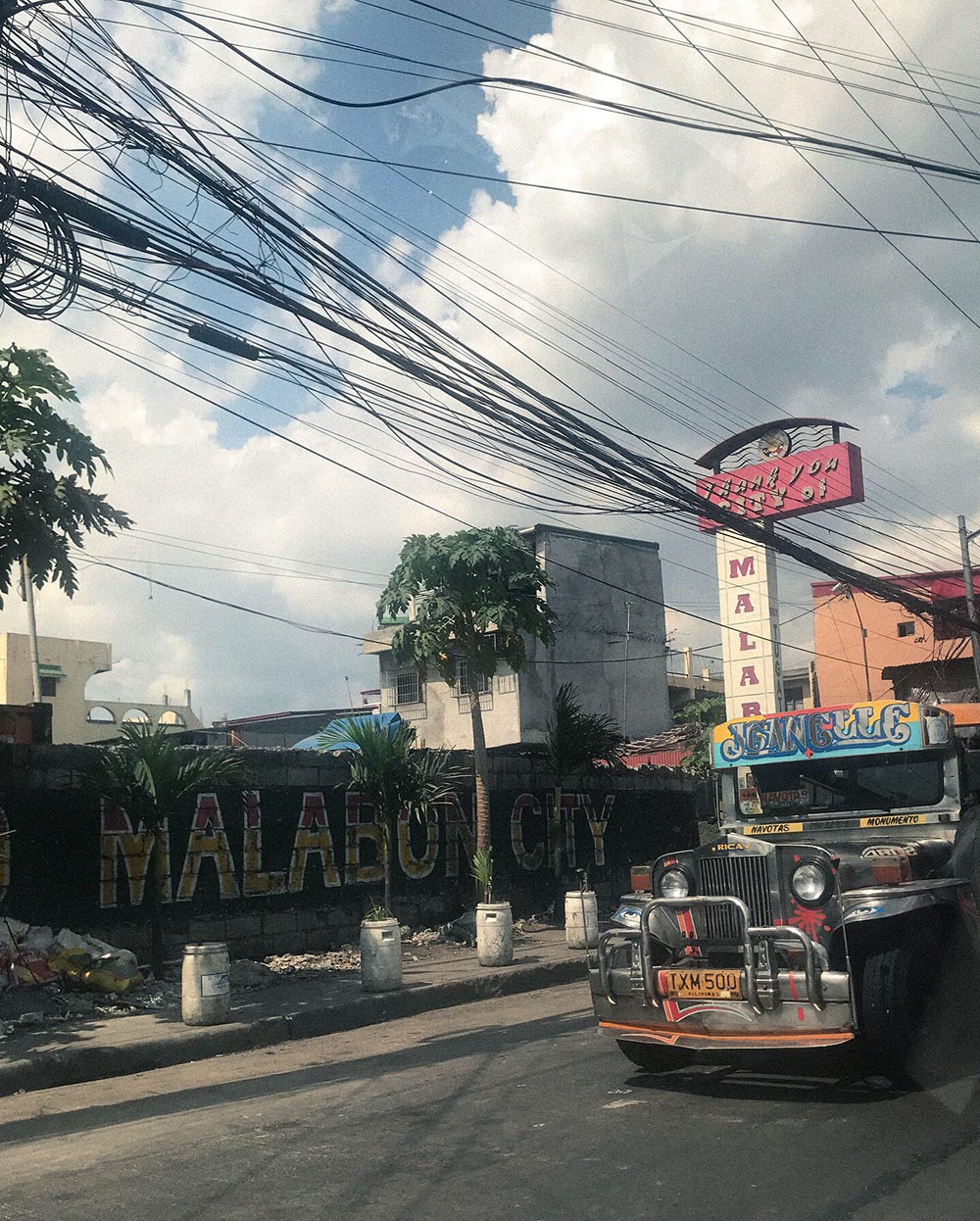 From my camera roll. 2018.
Making the Politics of Display Visible (A conversation between Julie Ault, Judith Barry, and Martin Beck). Found within the pages of Critical Condition: Ausgewählte Texte Im Dialog by Julie Ault and Martin Beck.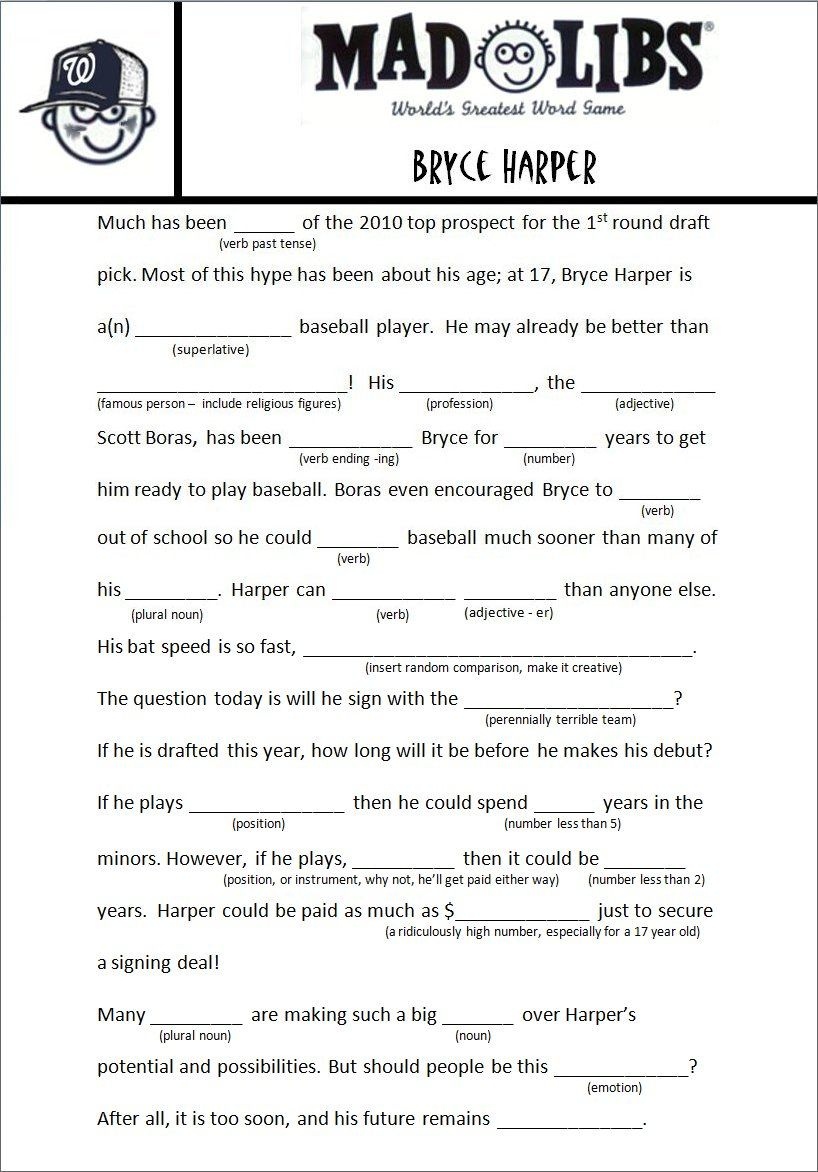 Example of a Mad Libs page.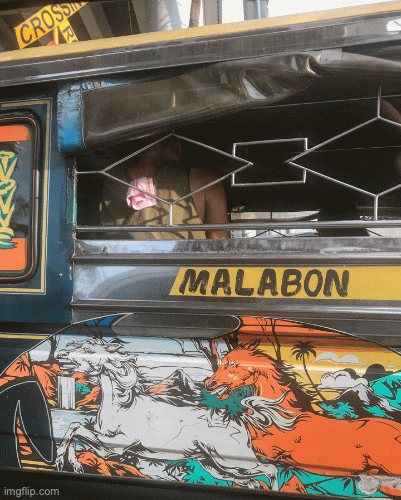 Images from my camera roll that are within the collection. 2018.
Kasaysayan: The Story of the Filipino People, vols 3–7. 1998.

Spanish Colonial Period: 1565–1898.
American Colonial Period: 1898–1941, 1945–1946.
Japanese Colonial Period: 1941–1945.
Filipino Folk Foundry (Third Edition) published by Hardworking Goodlooking, edited by Lobregat Balaguer. 2017.

'Things that Filipiniana likes:...Jeepneys are also included. but they do hark back to casco boats from Spanish times and are modifications of American GI jeeps...Indigenous artifacts as a whole are also included, but again popular Filipiniana harks foremost to artifacts from Spanish occupation.'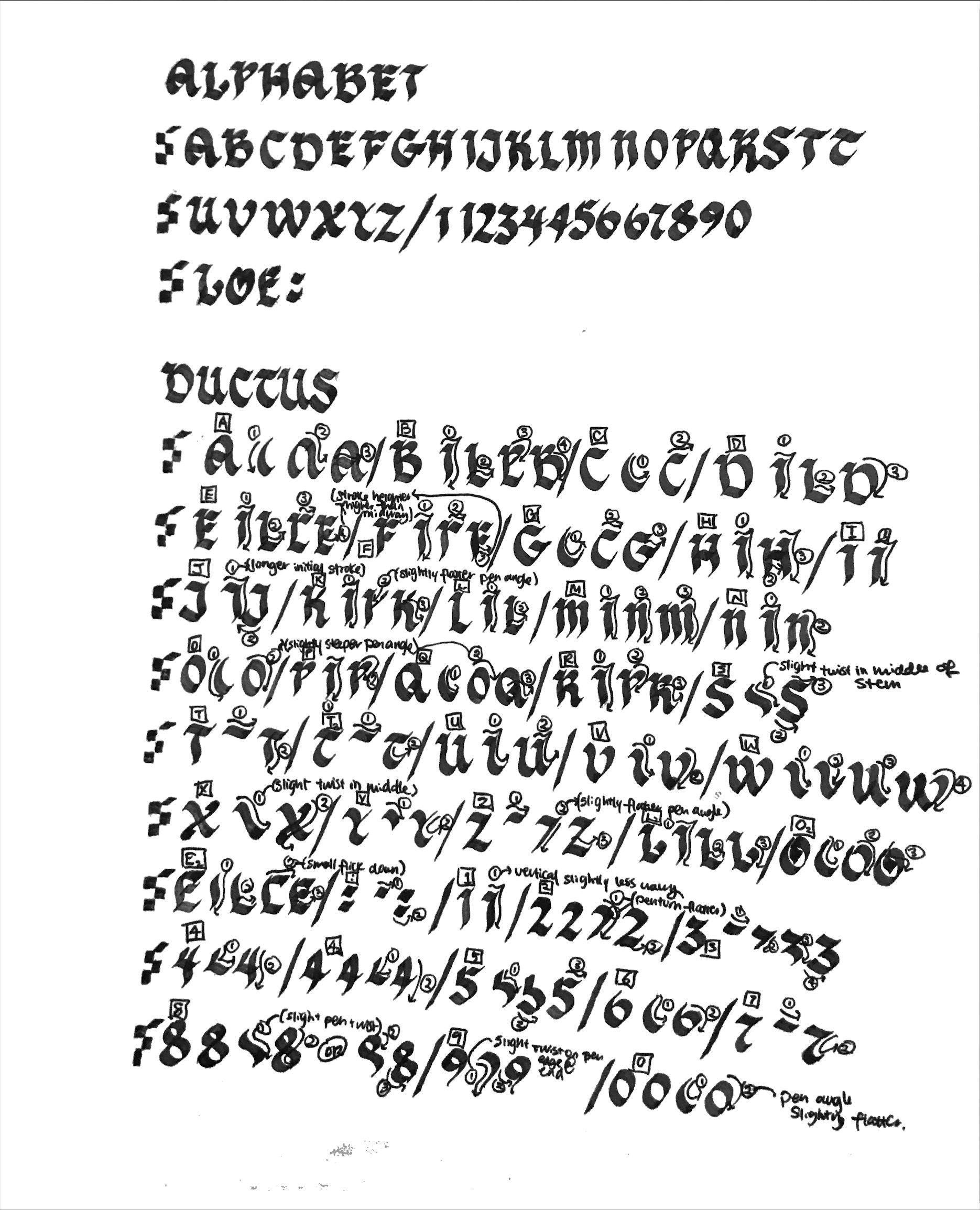 One of many studies.
Shiraz Gallab
is a Black Graphic designer, educator and publisher who was born but not raised in Khartoum, Sudan. Her interests include language, form, and specificity. She is also interested in media, Black studies, and pop culture.
The above is a shortened version of her bio on her
website
.
Of Mimicry and Man: The Ambivalence of Colonial Discourse
by Homi Bhabha
'It is from this area between mimicry and mockery, where the reforming, civilizing mission is threatened by the displacing gaze of its disciplinary double, that my instances of colonial imitation come. What they all share is a discursive process by which the excess or slippage produced by the ambivilance of mimicry (almost the sam, but not quite) doe not merely "rupture" the discourse, but becomes transformed into an uncertainty which fixes the colonial subject as a "partial" presence.'
Kristian Henson
is a Filipino American designer and publisher born and raised in Los Angeles, CA, USA. Through his practice he heavily engages with research about the Phillipines and the Filipino diaspora.
The above is an adapted & shortened version of his bio on
Mercado Vicente.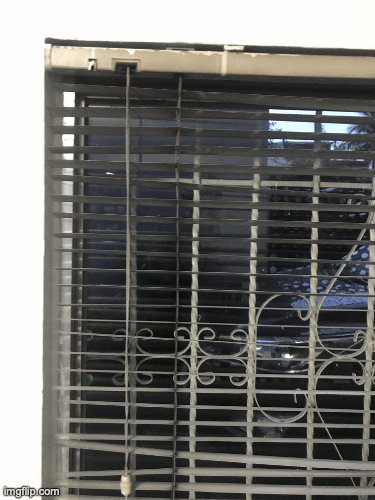 Images from my camera roll.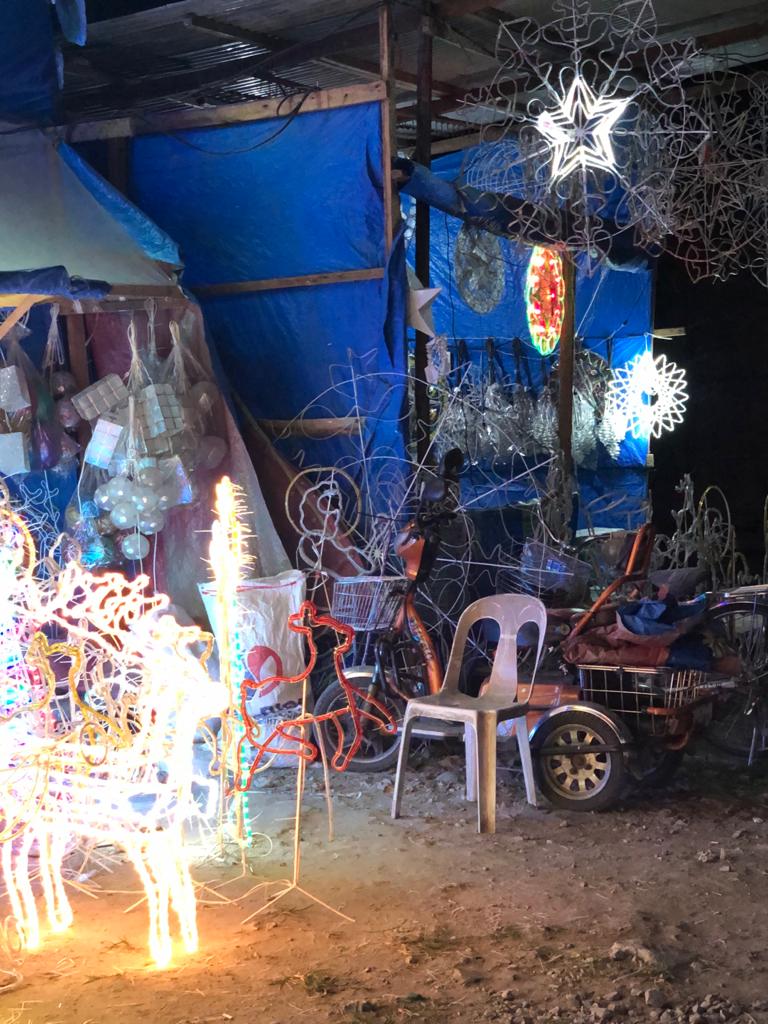 Image from my camera roll. 2019.
James Edmondson
is a type designer based in Oakland, CA. He founded
OH no Type Co.
in 2015 and co-founded
Future Fonts
in 2018. He holds an appreciation for lively typefaces and aims to create quality work that highlights underappreciated genres, and respects history.
The above is an amended & shortened version of his bio on
OH no Type Co.
Here Be Dragons: How Feng Shui Shapes the Skyline of Hong Kong
by Kurt Kohlstedt. Oct 28 2020.
'...feng shui is concerned with the relationship of buildings to the natural environment, including mountains, seas and skies. Proper positioning and flow paths are considered critical components of good urban feng shui.'
An ideal conceptual and topographic landscape of feng shui in Feng Shui: The Living Earth Manual by S Skinner. 2011.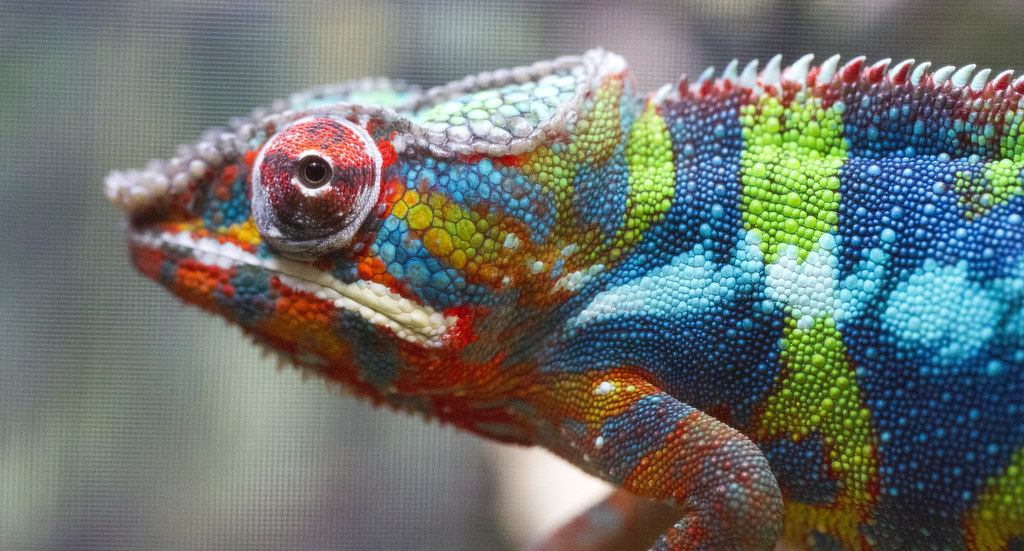 "Colorful Chameleon" by San Diego Shooter is licensed under CC BY-NC-ND 2.0
Nonlinearity, Hypertext, Hypermedia
by Alexander Refsum Jensenius. January 09, 2006.
'Let me introduce the word 'hypertext' to mean a body of written or pictorial material interconnected in such a complex way that it could not conveniently be presented or represented on paper.' Nelson 1965.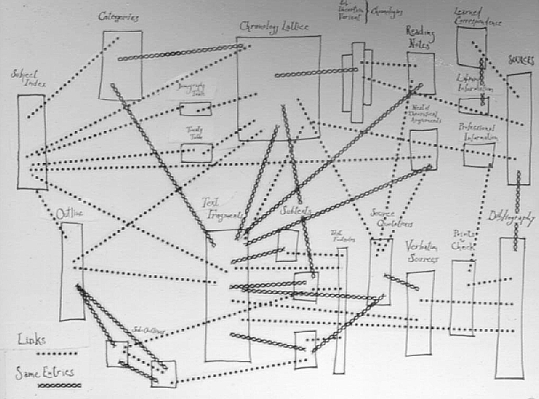 Sketch for hypertext by Nelson, 1965.
Email me
here
if you'd like to converse further.