The creation of promotion for the FIFA World Cup held in America in 1994. Reinvented for the dynamic and highly activted game of football in the contemporary age.


Contains:
Fig. 1:
3 Posters (18
x 24") forming a triptych.
Fig. 2:
Small format poster (11 x 17").
Fig. 3:
Instagram animated advertisement.
Fig. 1
Fig. 2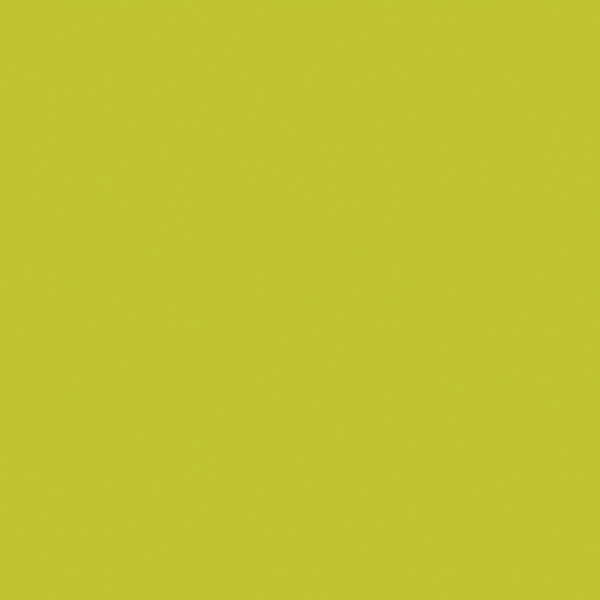 Fig. 3